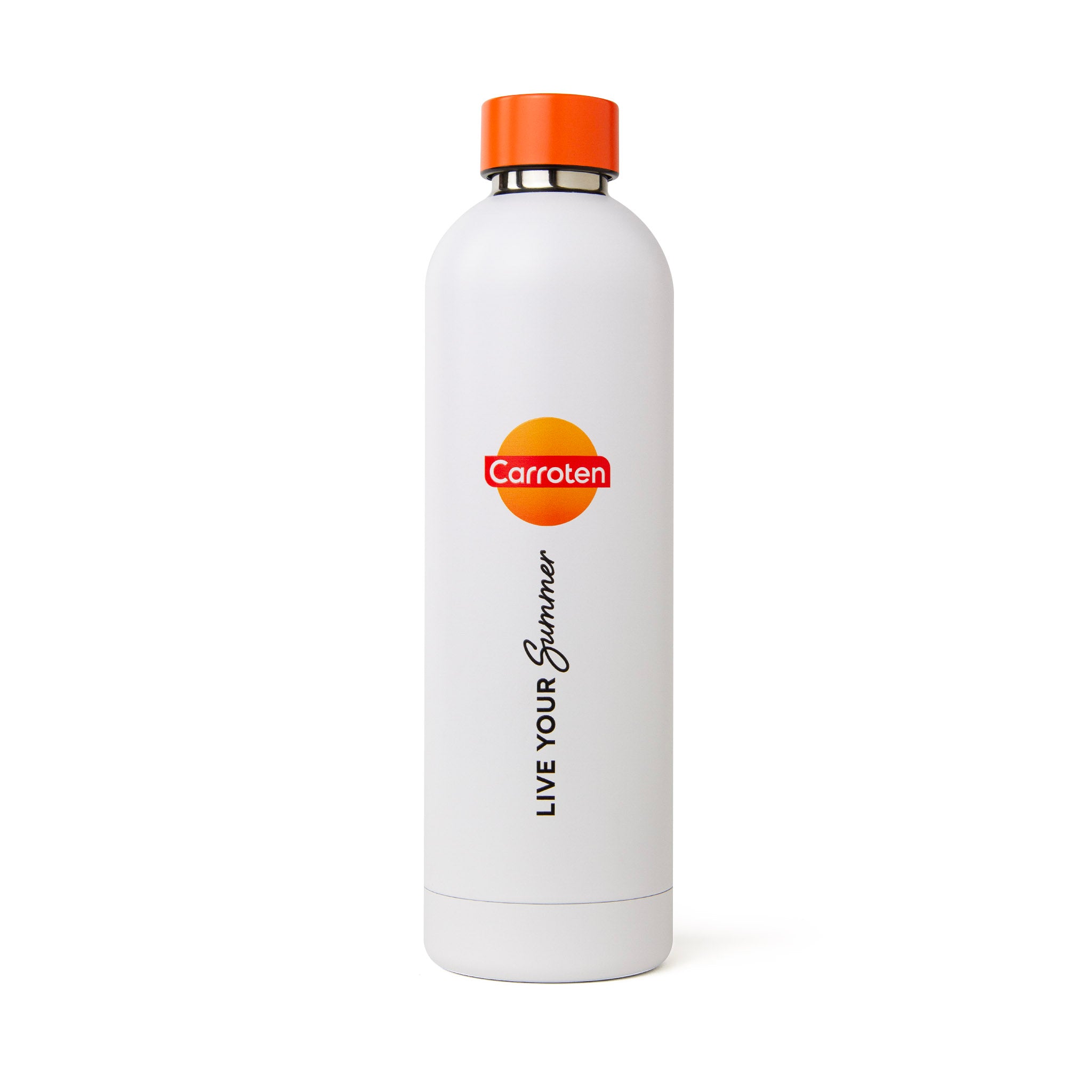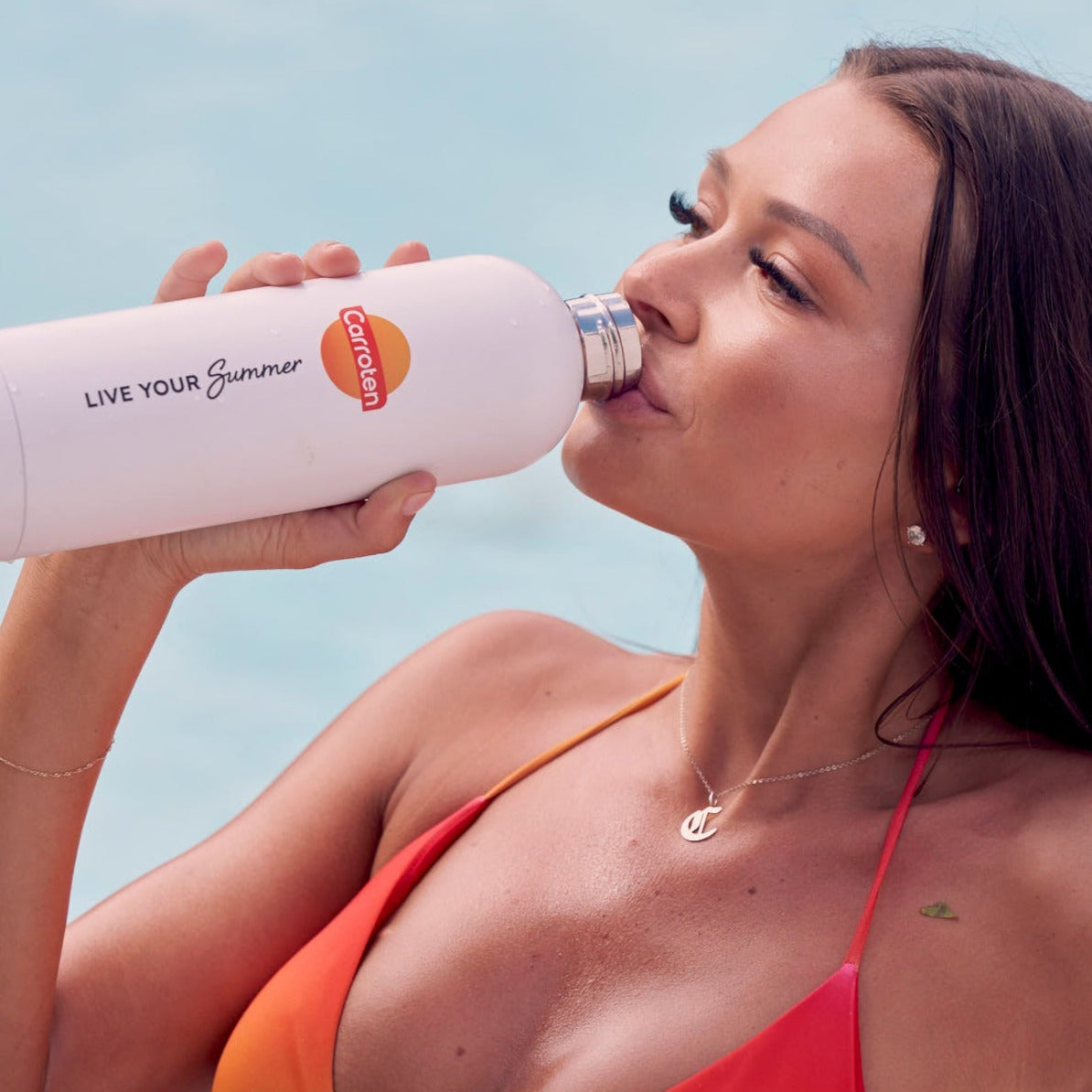 Live Your Summer Drink Bottle 700ML
🥕 Double Insulated
🥕 100% Stainless Steel
🥕 Keeps Drinks at Optimal Temperature
🥕 Durable and stain free
Our double insulated drink bottle keeps any drink at the perfect temperature, whether it be cold or warm. 
Made of 100% stainless steel and of premium quality materials to keep it shatter and stain free. 
The Live Your Summer drink bottle is designed in Australia and an essential for summer.